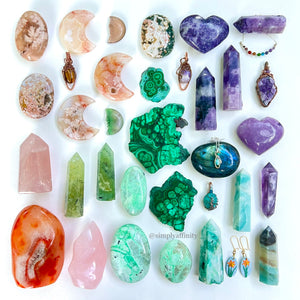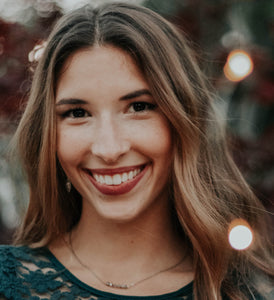 Meet the Artist
My name is Evie and I am the artisan behind Simply Affinity. My art is a celebration of the beauty that surrounds me in Appalachia, and an homage to my connection with this area. I love incorporating natural elements into my pieces, especially gemstones. When I am not creating art, I am gathering inspiration in nature by going hiking, camping, and kayaking. Being in nature refuels my soul, as does music. Thankfully, my husband, Hughes Taylor, is a blues-rock musician so I get to attend his shows and hear his creating process as I create my art! 
Subscribe to our newsletter
Get 10% off your first order! Promotions, new products, and gemmy sales - directly to your inbox.